Whom are they for?
PSYCH-K® workshops are open to everyone, whatever their educational or cultural background. The only actual requirement is the joy of overcoming your inner blocks. Taking 100% of the power on your life and move towards the best version of yourself is simple and fun if you have the right tool and the support of an ever-growing group of facilitators, engaged in the same path of self-realization.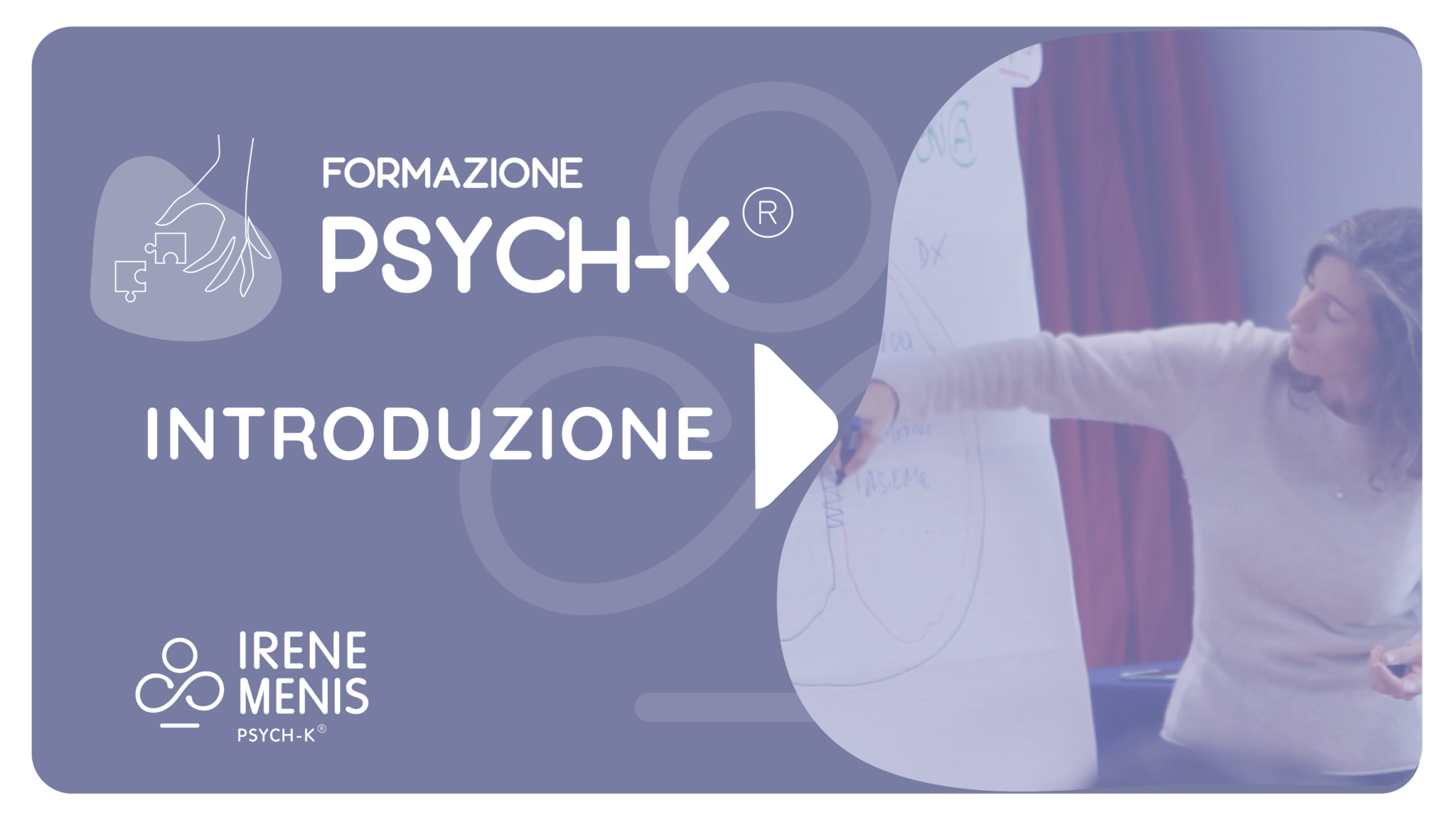 The Benefits
Each workshop has an immense transformation potential
The PSYCH-K® Workshops are described in the chart below. From the Basic Workshop you become fully independent in using the PSYCH-K® processes. If you want to learn more, the prerequisite of the following Workshops are depicted by arrows.
WHAT YOU FIND IN MY WORKSHOPS