Why have a private session?
A PSYCH-K® private session is the ideal approach if you are experiencing difficult situations and feeling you do not have the adequate resources to face them by yourself. It is also an excellent approach to speed up the transformation process if you feel ready for a big shift. Whether you are already a PSYCH-K® facilitator, or you know and use other modalities or you are new to a holistic approach, a PSYCH-K® session is a valuable support in situations of physical and emotional discomfort.
You will be transforming the limiting beliefs and subconscious perceptions that are creating stress and that are limiting your full potential and inner peace.
USEFUL INFORMATION BEFORE SCHEDULING A SESSION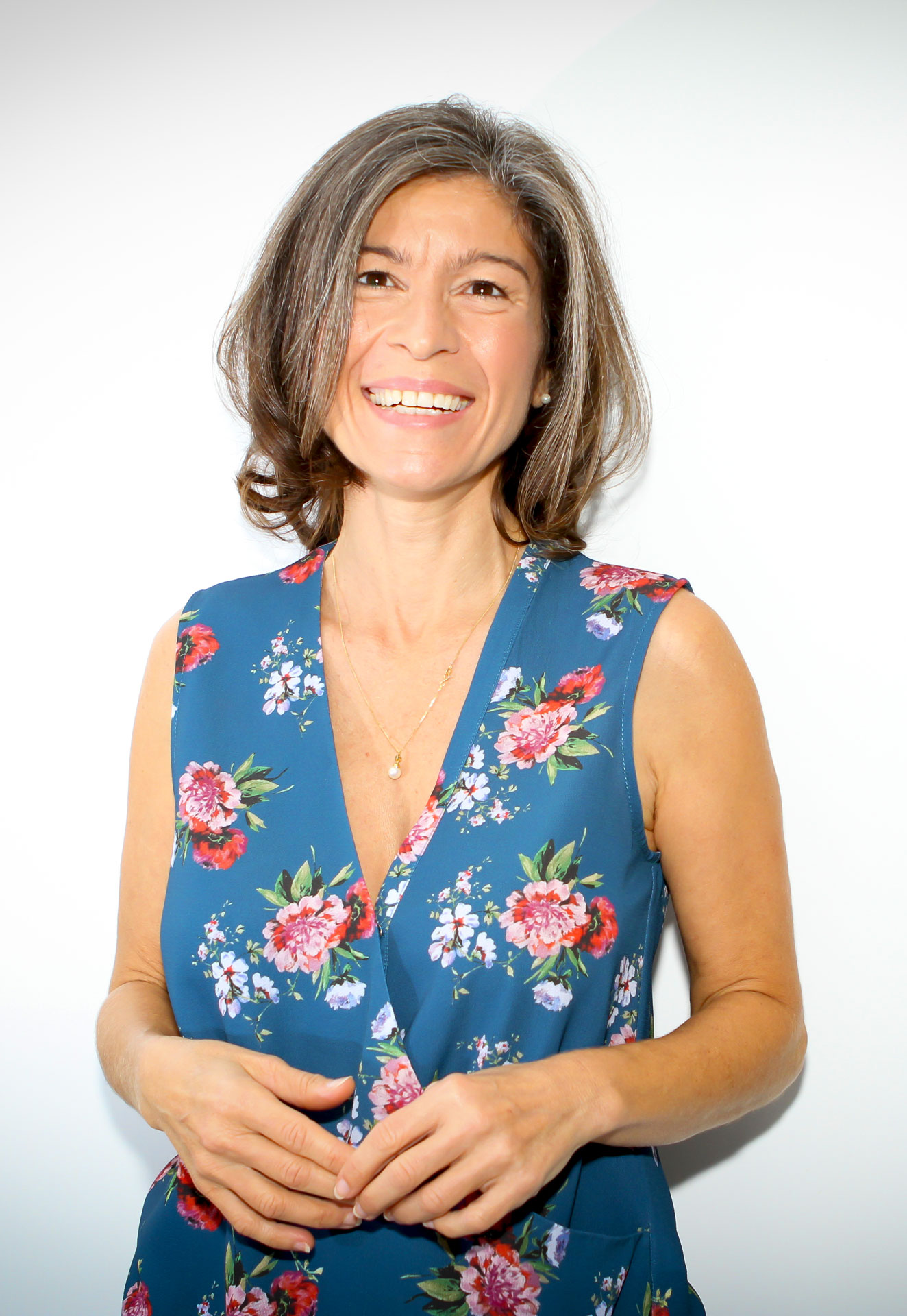 Duration
The first session lasts one hour and a half, the following sessions last an hour. Each session includes a telephone or email follow-up within a few weeks of the meeting.
Investment
Individual Sessio: 190€
This is recommended in case of urgent or specific issues. It could be the best starting point for your firt experience with PSYCH-K® in order to decide how to better move forward.

5- Session pack with follow-up: 850€
Racommended for those who are committed to speed up their self-realisation experience.

Big Shift with PSYCH-K® 1000€
Specific for those who are ready to a huge and safe shift in their life! In these 6 sessions we will facilitate the most profound life-changing PSYCH-K® balances (Core Belief Balance, Rapport Balance, Optimal Health Balance, Life bonding Balance, Alternative Life Balance, Relationship balance with Onself)

After 8 days from the session I can say that I feel important changes, especially those regarding food, which was the reason that brought me to all this, but the most striking thing to be changed is really me in the deep.I am much quieter and the things I do are much better than before … that is, my performance has improved dramatically: with minimal effort, I have never had such a result.In general a remarkable improvement on everything, I feel new and regenerated.A kind of mental grey veil that was interfering with my optimal functioning has disappeared.
I am writing after about 4 weeks from our session. Everything seems to move in the right direction, this time appears a spring of the soul, as many of the things I wanted to change/ get are really occurring as I wanted them to be. I am more in harmony with myself, relaxed and confident. In fact, I finally got the job I wanted!
Since I was a child, when I was excited my hands trembled and often my voice and body also trembled too. I could not help myself from doing it and I always thought "it is just the way I am". Few months ago, I got a new job for which this condition was a strong limitation. I comforted myself by saying: "Okay, it is just a temporary job". But no, actually "Temporary" has become my trembling! I can say that it lasted few decades, since I'm almost 48. But the important thing is that its time has expired! I've been observing myself for a week now, testing various circumstance, and I am convinced that PSYCH-K® has really worked!
Since our last meeting, nothing extraordinary occurred … yet I simply feel just like I have "returned to myself". It is not easy to explain, but it is as if I am back in contact with the deepest part of my soul. I seldom had this feeling in the past, but it never occurred so clear and so often as after our session.It makes me feel good, it is a very strong feeling that sometimes makes me burst into tears. Put simply it is as if I had "understood the universe", the one outside and especially the one inside me! What to say …. thank you!Thanks for what you do for me, I am really very happy to have known you and I wish you much peace.
I have always thought "What you think, manifest"; that everything is energy, but I never managed to find the key to materialize it! I have read several books, researched, met people; but nothing.Yet inside of me I profoundly knew it was possible and that everything had to be simple, because it is all within us, but we forgot it …Since we did the session on Skype it's been simple!My life is the same, but I have another perception, beautiful things happened … tomorrow I go to a job interview, which I was not looking for, yet a person I knew called me and this makes me very excited! My boss gave me a prize, which is pretty rare!!My body is in transformation after balancing for self-confidence: my posture has changed, I walk upright, without feeling any weights on my shoulders.I consider our meeting as a gift.
Carissima Irene… è con profonda gratitudine che ti inoltro questo mio post…il bilanciamento che abbiamo fatto era "mi merito di guadagnare con l'arte" e dopo anni di silenzio pittorico ho finalmente dato vita a questo progetto articolato che verrà esposto. Credo davvero che il lavoro fatto con te abbia sbloccato qualcosa. vediamo gli sviluppi… ti abbraccio e ti ringrazio.
FILL THE FORM AND SEND ME YOUR REQUEST